Role
UX Designer, User Testing
The current Starbucks application allows for users to place and pay for their orders in advance and pick them up without the need to wait in line to speak to a barista.

When placing an order on the Starbucks app, the process while detailed and full of options, it is cumbersome and lengthy. This process can be enhanced to reduce the amount of time and steps required to place simple orders through the app and allow for users reduce the amount of time it takes them in placing the order and picking it up.
Prototype
A link to the working prototype can be found here.
Through this prototype you can explore the option for reservations and sit in through the app that is not currently available.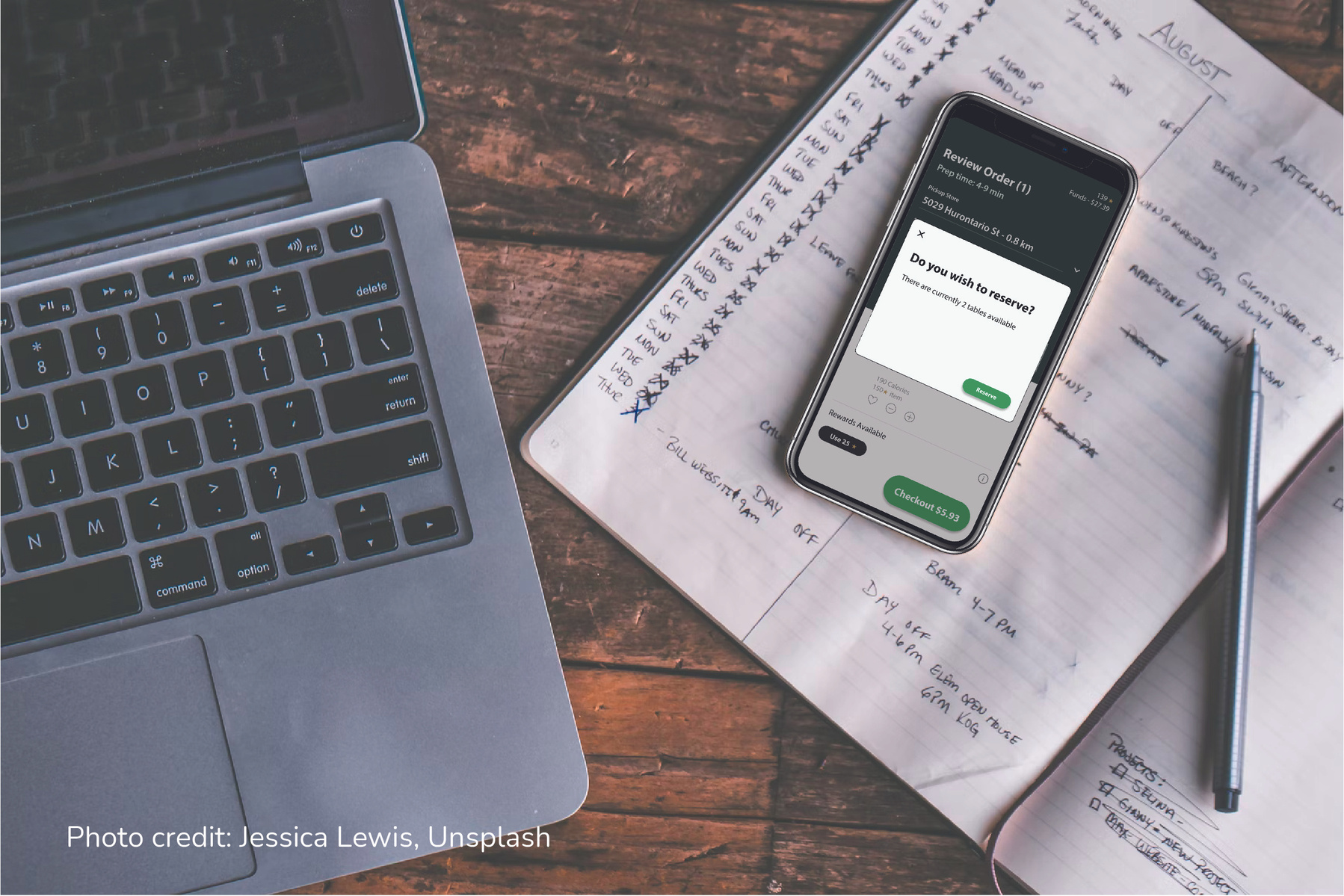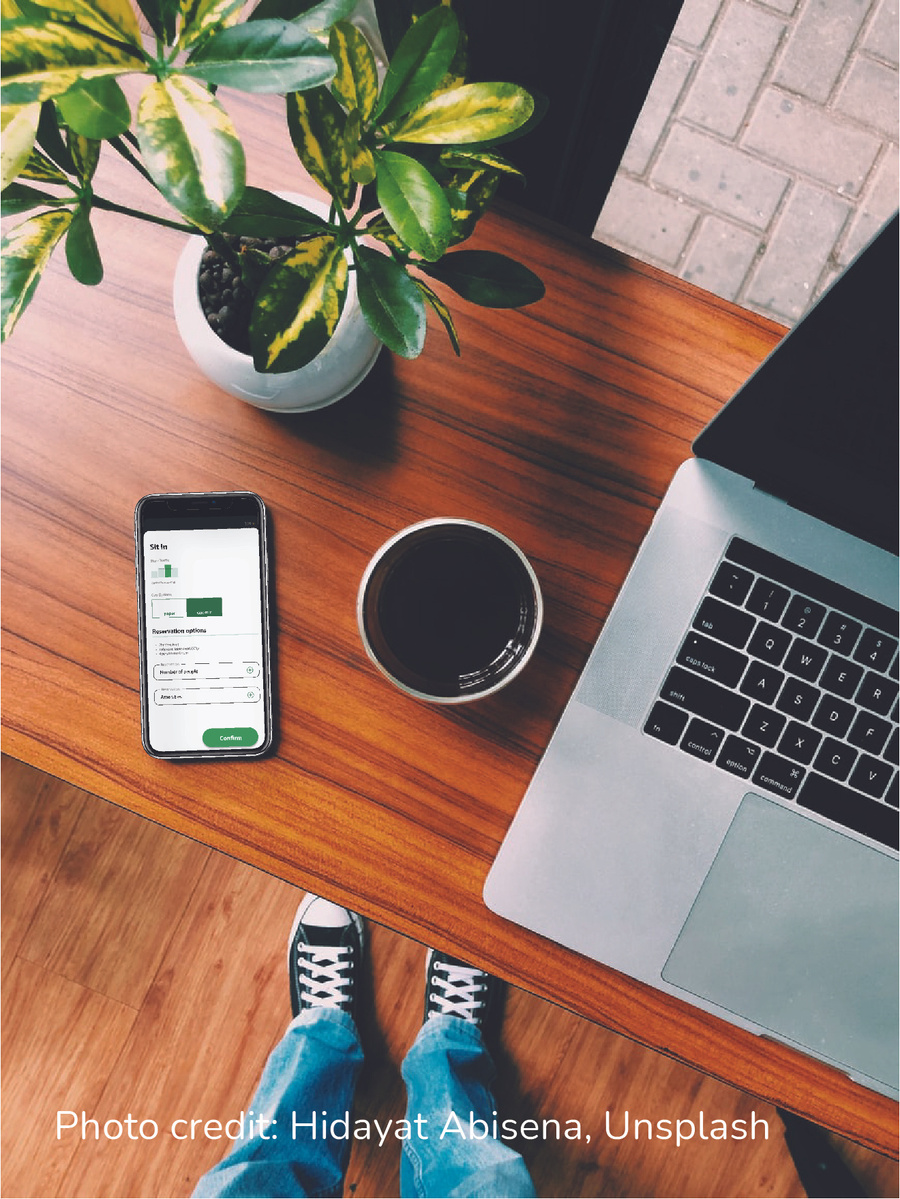 User Flow and Wireframes
After conducting a wireframe analysis of the original Starbucks apps user flow, I pointed out the areas of concern that I had and created a new user flow adding in ways to solve the concern that I had. From the new user flow I began building wireframes that encompassed the new additions to the user flow. I maintained the current UI used by the Starbucks app to keep it cohesive.
Iterations
From wireframes I began the process of creating mid fidelity screens in Figma. Once the screens were created and had content on them I connected the flow of the screens together and conducted some user testing. I had 5 participants in total. From the feedback provided from the testing, I made edits to the prototype than began the process of adding in Starbucks UI to create a high fidelity prototype.